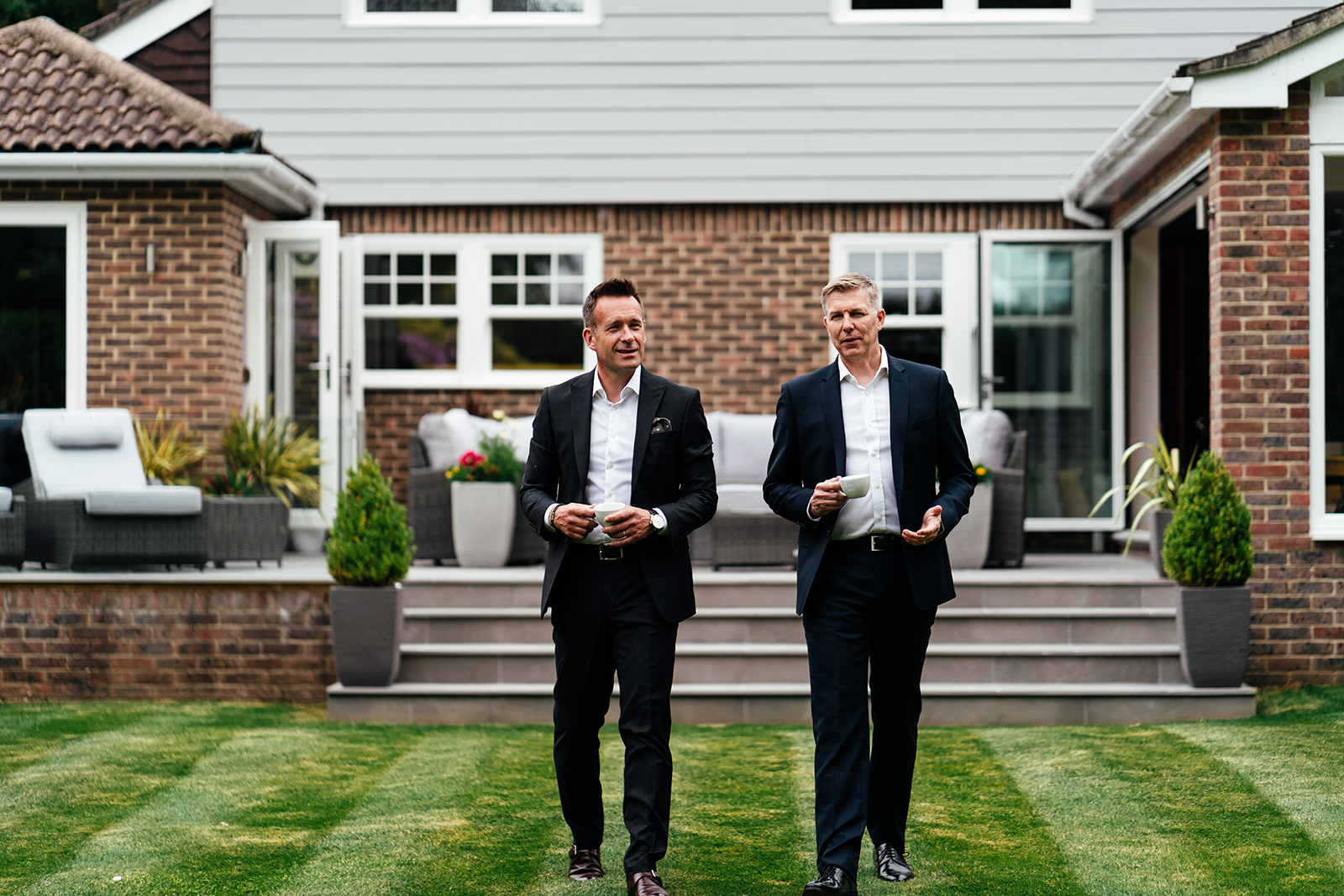 The perfect purchase
Whether you are a first-time buyer, second homeowner looking for an investment, or a seasoned mover, Sparks Ellison has the tools and expertise to guide you through a seamless purchase.
We know the local area inside out. We have been here since 2003. Most of our staff live locally and, between us, have over 150 years combined working knowledge of the local area, making our team the authority for Chandler's Ford and beyond.
We're here for you every step of the way. We know that our reputation is our future and this provides us with the drive and passion to provide an unparalleled property service to our customers.
Browse our listed properties and, if you have any questions or would like to book a viewing, please contact our Sparks Ellison team. We will assist you in any way we can.
We're a family business at heart and look forward to ensuring that your property purchase is an enjoyable and successful experience.
Our Personal Homefinder Service
Looking for a new home?
If you have a desired area, street or even a particular property type just let us know and we will pro-actively go about finding you a dream home. Using our Homefinder Service we will contact property owners in that area to see if anyone is thinking of moving and then let you know.
You'd be amazed just how often this can work out, providing its done in the right way

Find out your ballpark monthly mortgage repayment
Use our simple Mortgage Calculator to get a ballpark figure to show you the monthly payments you would pay on your next home. You can also adjust the mortgage term, interest rate and deposit to get an idea of how these affect your monthly payments.

Local Knowledge and National Strength
Relocation Agent Network
We are part of a group of over 600 independent agency offices spread across the UK.