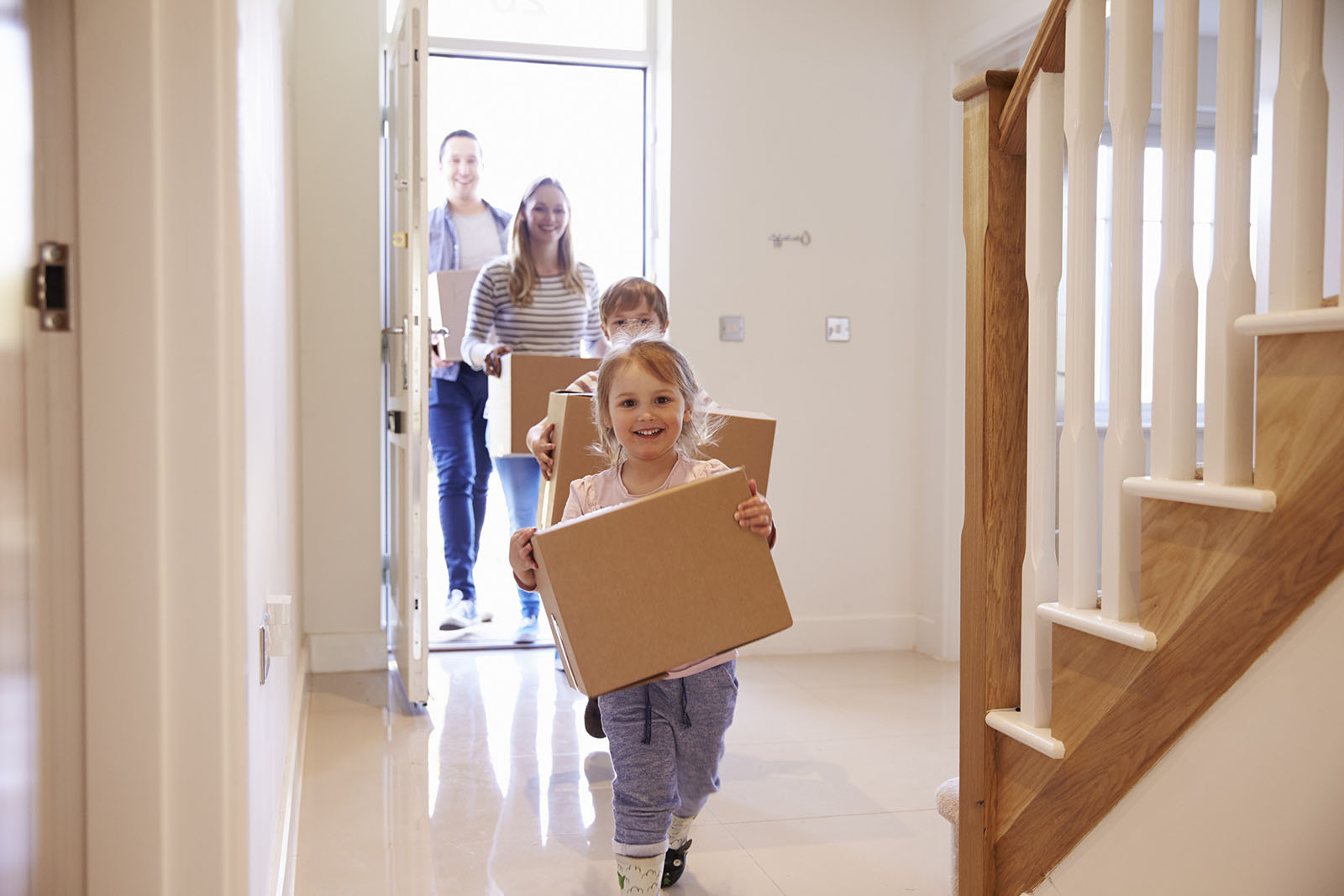 Renting a home
If you're looking for a rental property, Sparks Ellison have something to suit every taste and pocket, from studio flats to large family houses. Although, for some, renting a property may not be such a long-term commitment as a property purchase, there's still plenty to consider such as the location, budget, length of tenancy and the property specification.
As an ARLA (Association of Residential Letting Agents)Licensed Agency, and with the majority of our lettings team ARLA qualified, you can be confident that you'll be dealing with a professional company complying with current legislation at all times. We're also members of The Property Ombudsman and the Tenancy Deposit Scheme (TDS), one of the three government deposit protection schemes, as well as having Client Money Protection through ARLA Propertymark.
Below is a whistle-stop tour of the lettings process which we hope you find helpful.
Find your property
Once you've found a property that ticks all the boxes, you may need to act quickly to secure it as the rental market moves much faster than the sales market. You'll need to pay a holding deposit, which is equivalent to one week's rent, as confirmation of intent and provide us with photo ID along with proof of current address. You'll be required to complete an online refencing link from LegalForLandlords which includes a credit search, proof of income, electoral role and previous landlord reference. Additional evidence may be required such as two years of accounts if self-employed and in some circumstances a guarantor may be required.
Deposit
Once the referencing has been completed successfully, and just before the move in, you'll been sent a completion invoice for the first month's rent and the deposit (equivalent to five weeks' rent) minus the holding deposit amount. The deposit is registered with TDS and held to cover the landlord for any necessary and legitimate remedial works at the end of the tenancy.
Tenancy Agreement
This is a legally binding document that sets out the terms of the tenancy, the legal obligations placed upon both parties and protects the rights of tenant and landlord. This will be sent to you via email for all relevant parties to sign electronically. Read this document very carefully as it may include clauses that differ from other Tenancy Agreements such as responsibilities concerning pets, time away from the property or business use.
Your belongings will not be insured by the landlord and so we strongly advise that you take out contents insurance when renting a property. We also suggest that you take out Tenant Liability Insurance to protect you against accidental damage to the landlord's goods such as carpets, sanitary ware etc.
Inventory
In order to protect all parties, an inventory is prepared which lists in detail the contents and condition of the property at the time you move in. Both parties must agree that the inventory is correct at the start of the tenancy as this reduces the likelihood of disputes at the end of the tenancy. A hard copy of this inventory will be given to you on the day you move into the property and we strongly recommend that you check this thoroughly before you sign.
Visits
Your landlord, or agent, will want us to visit periodically to check that everything is in order, usually three or four times a year. This is standard practice and nothing to be alarmed about. If there are any problems with the property in the interim, for example if there is any breakage or fault, you must let the landlord or agent know as soon as possible.
Stay or go
As your tenancy period approaches its end date you will need to decide whether to extend your stay or move out. If you wish to extend your tenancy, we will talk you through your options and sort the necessary paperwork.
If you decide to move out, you must give the required notice in writing. At move out you'll need to ensure that the property is left in good condition. A check-out will be carried out using the ingoing inventory to compare condition at move in with condition at move out and a copy of this report sent to both you and the landlord so that the return of the deposit monies can be allocated accordingly.