Kind Words
It's what you think that counts.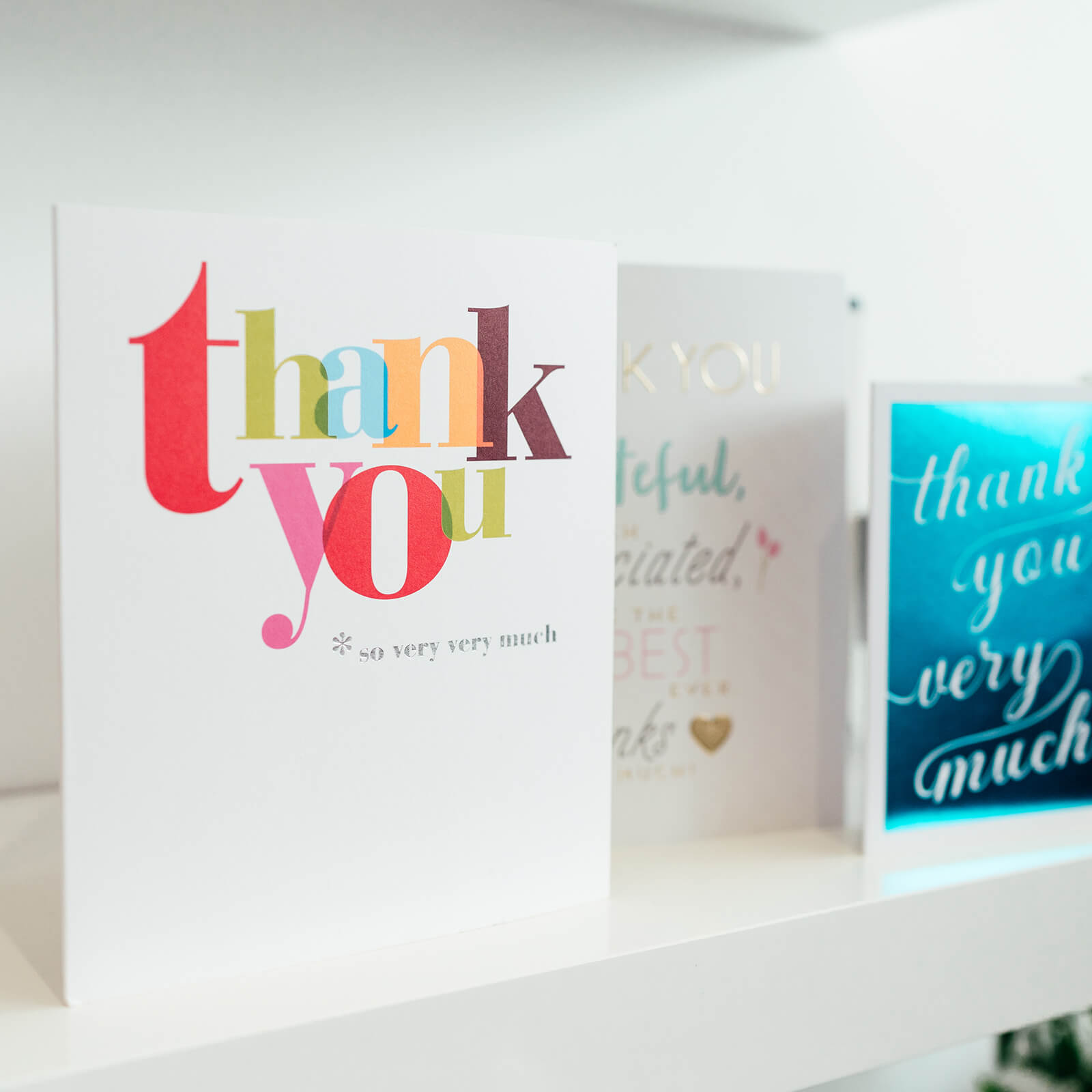 Dear Rebecca & Debbie
Thank you for all your help with moving into our new home. You have been so helpful and professional. We are delighted with our new home.
Matt & Trish January 2022
Thank you for all your hard work with our sale and purchase. A special mention to Chris and Tom for always keeping us in the loop.

Kind regards
Paul & Beverly January 2022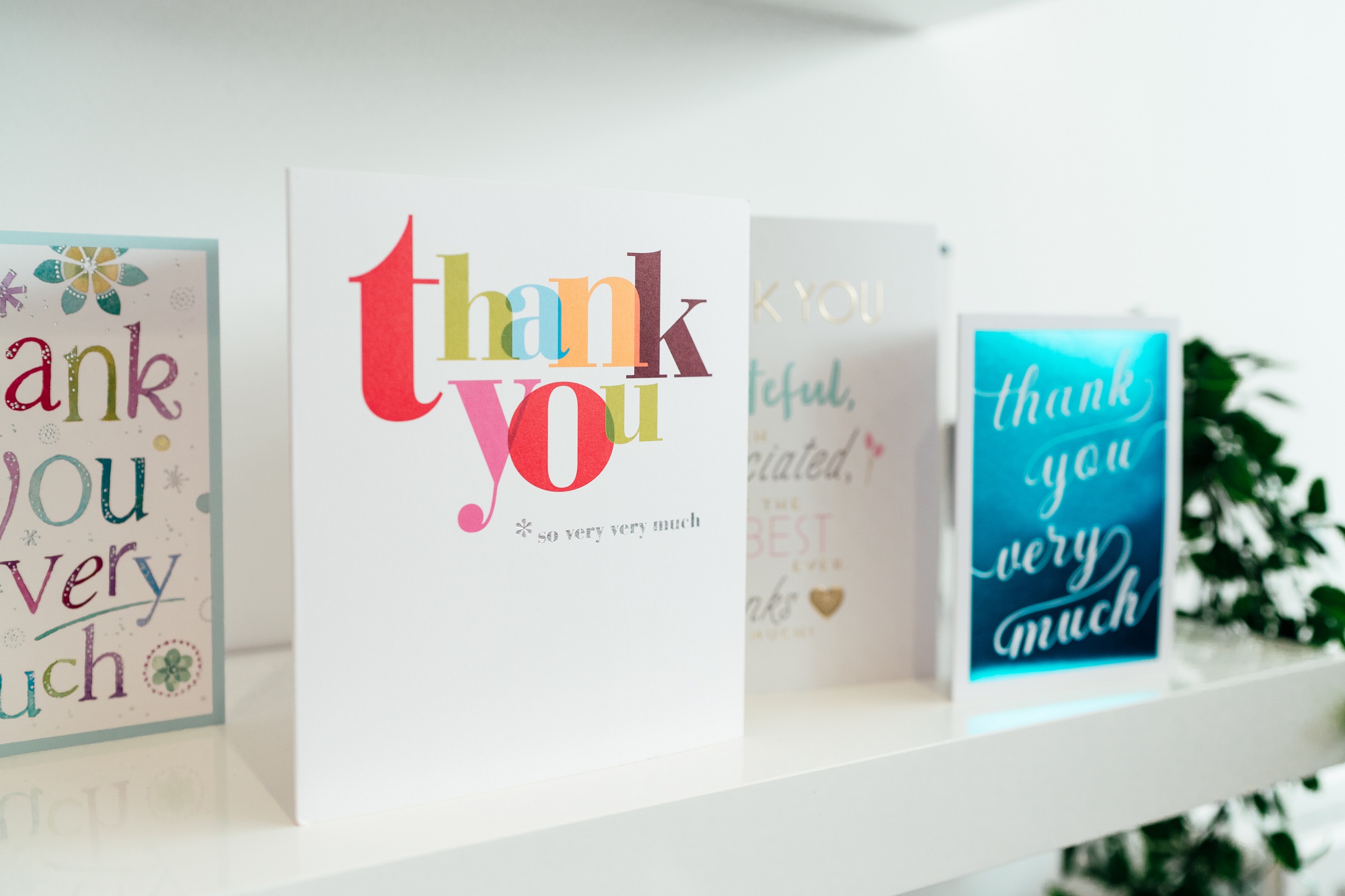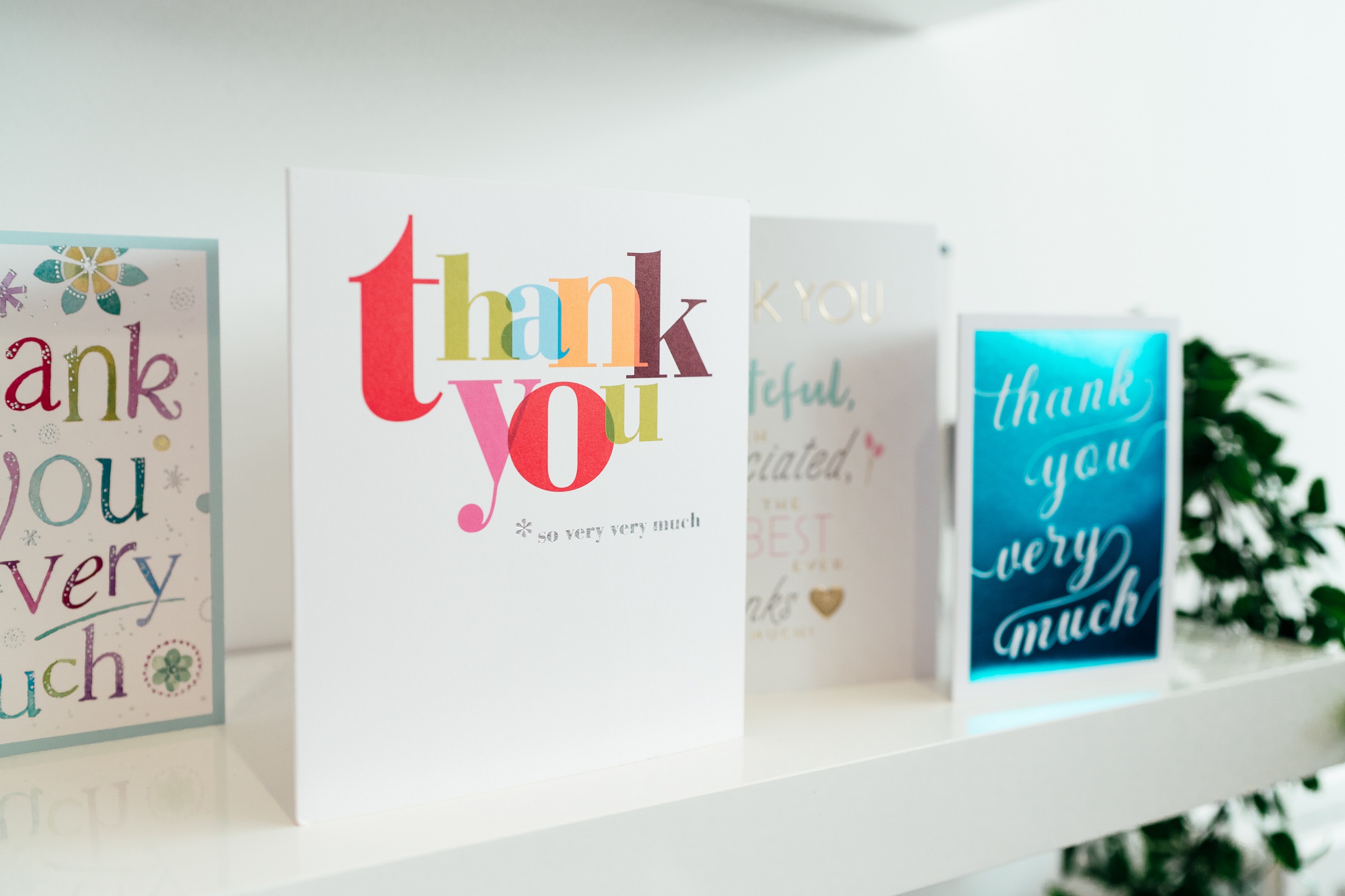 Dear Victoria

Thank you for your kindness and support over the past few months and achieving completion. It has been a superb service from the whole team at Sparks Ellison but your expertise has been outstanding.

With very best wishes
James & Tricia January 2022
A big thank you to all the staff at Sparks Ellison who recently managed the sale of our parents' house. My sister and I were very impressed with the way you approached the job in a professional, friendly, and efficient manner. We particularly admired your transparency when communicating details and information during the period. We would not hesitate to recommend your agency if anyone should ask. Both of us wish you well and may the company continue to offer good services.
Sue & Elizabeth January 2022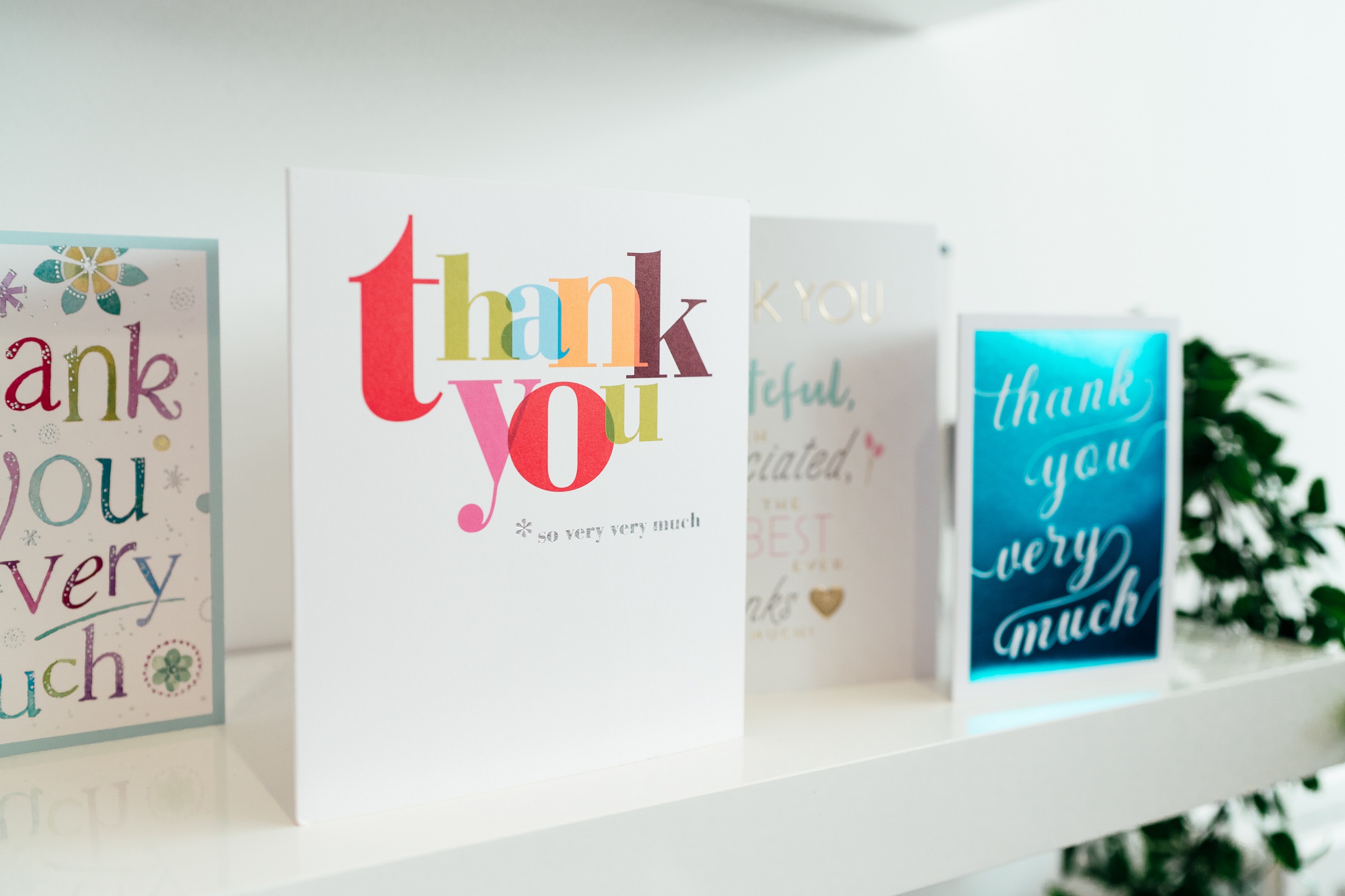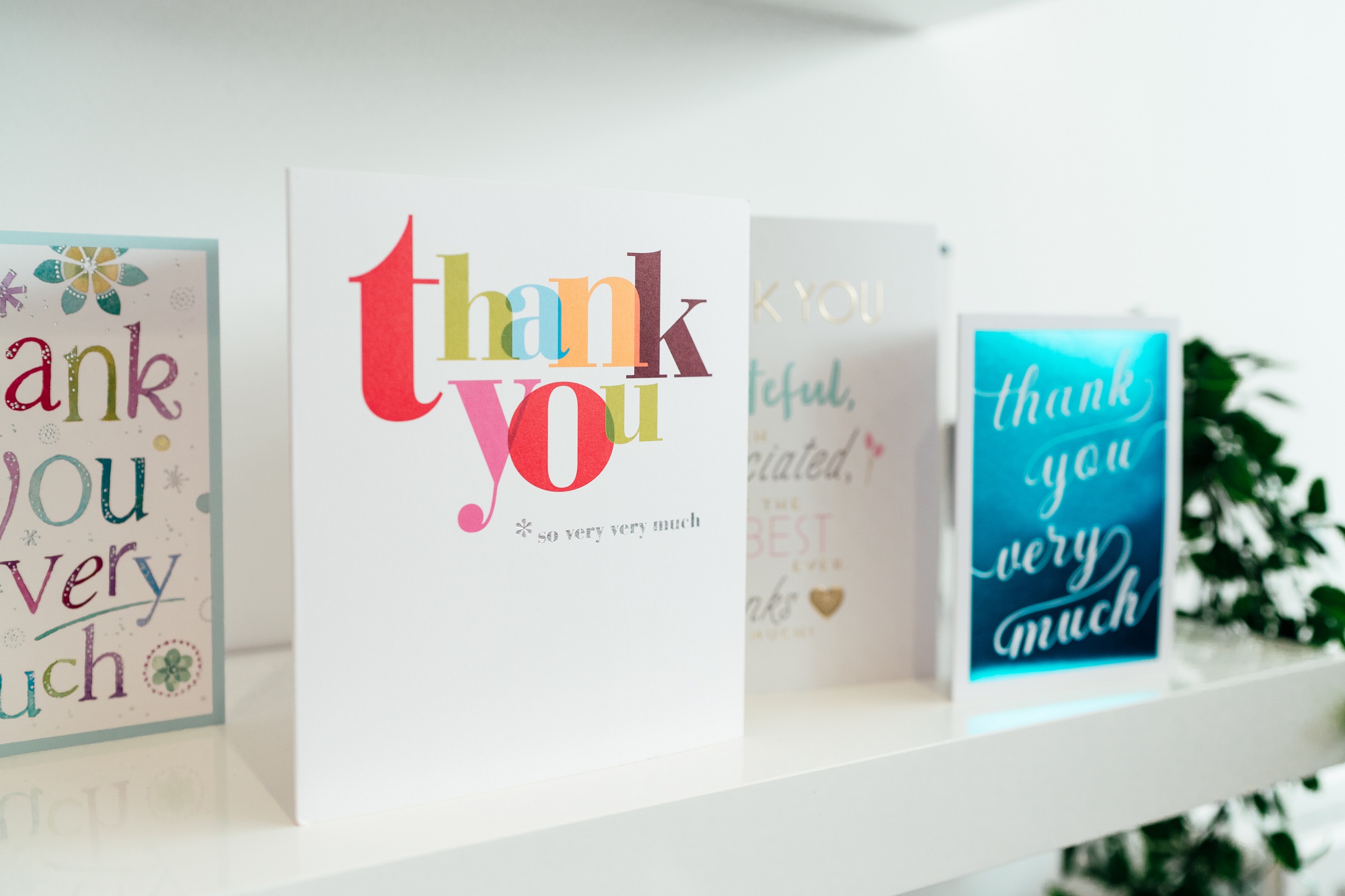 Dear Adam

"Please convey my sincere thanks to all your staff involved in the sale of my property. It has been a pleasure to deal with, amongst others, Kim, Tom, Victoria and Zoe who have all provided a fautless service with excellent communication and attention to detail."

"I would recommend your company without reservation."

Sincerely
Peter December 2021
Dear Adam and Mark

"Just a quick email to say thanks very much to you, Victoria and the whole team for all your help in selling No 67. It might have taken me a couple of goes, but I got there!"

"You've got a great team of people there - professional, friendly and helpful."

"With all best wishes for the future to you all."

Kind regards
Sarah December 2021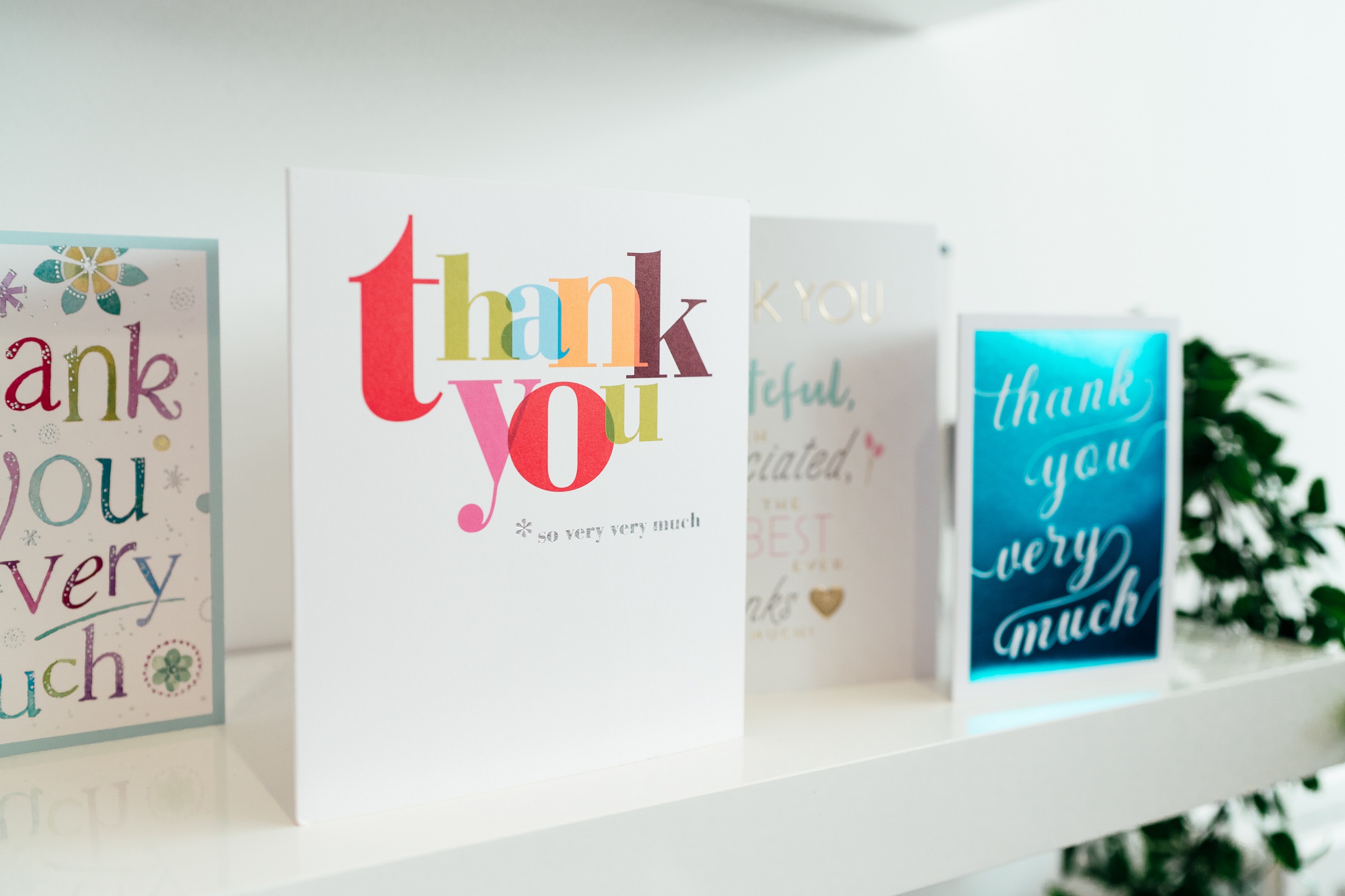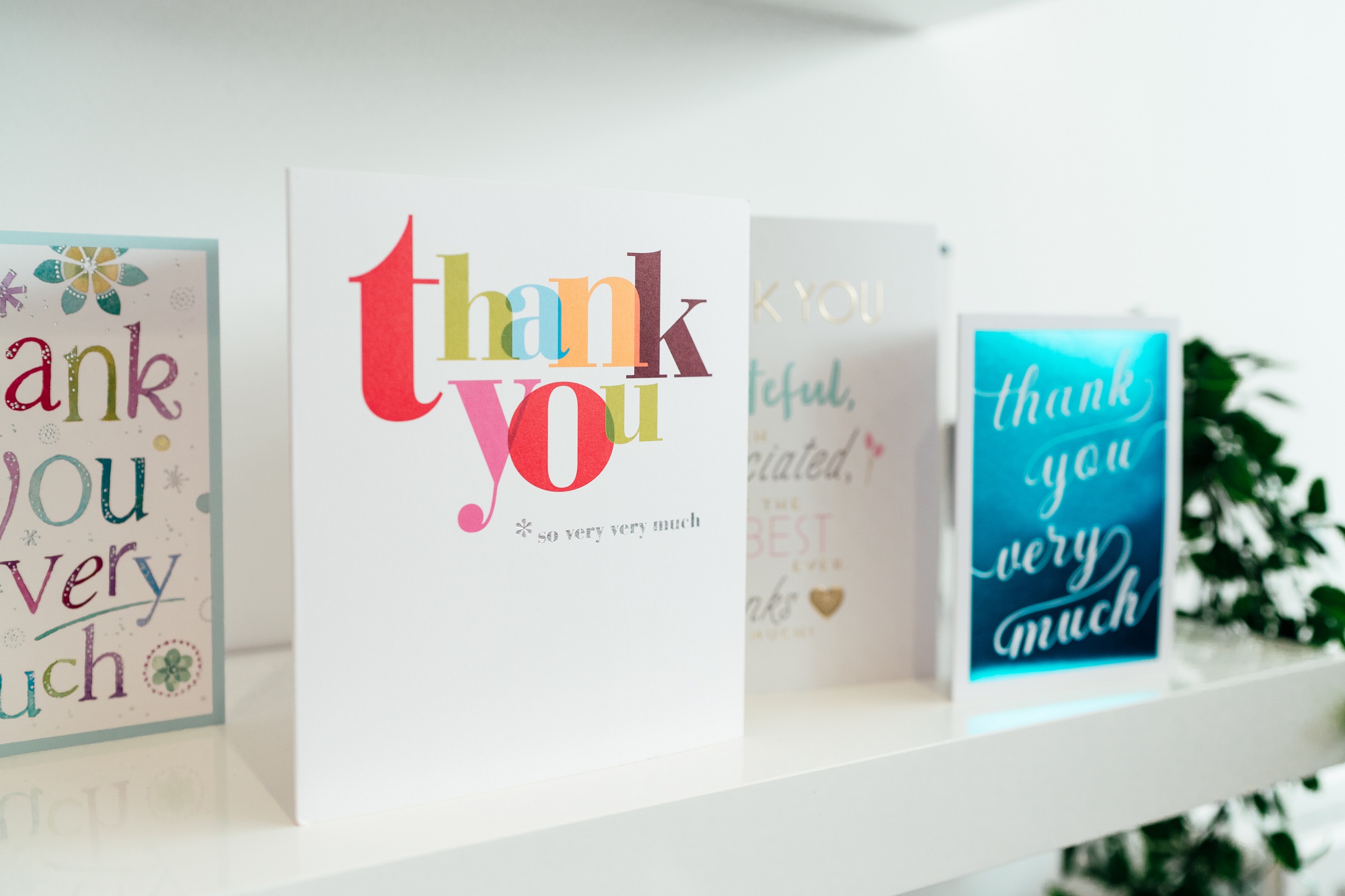 To Victoria, Tom & The Sparks Ellison Team

"Thanks for your perseverance to see this through."
Kerry December 2021
Dear Mark

"Now we have had a chance to catch our breath after our move we would like to thank you for the great job you did on selling our house at a very sensibly price, your team were great and very proactive and considerate which made the whole process stress free for us."

"Many many thanks"

Very Best Regards
Tony and Marie Guest November 2021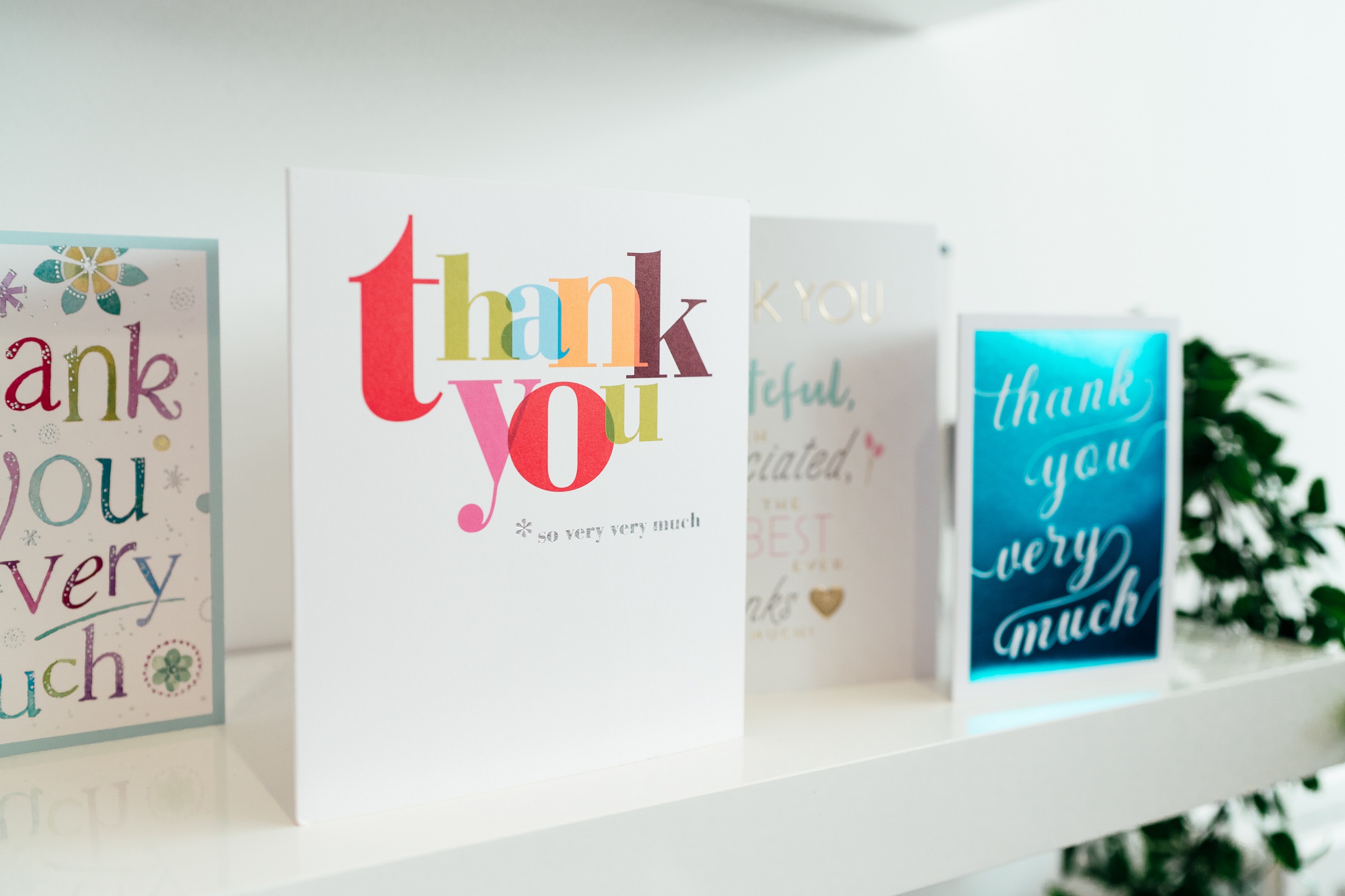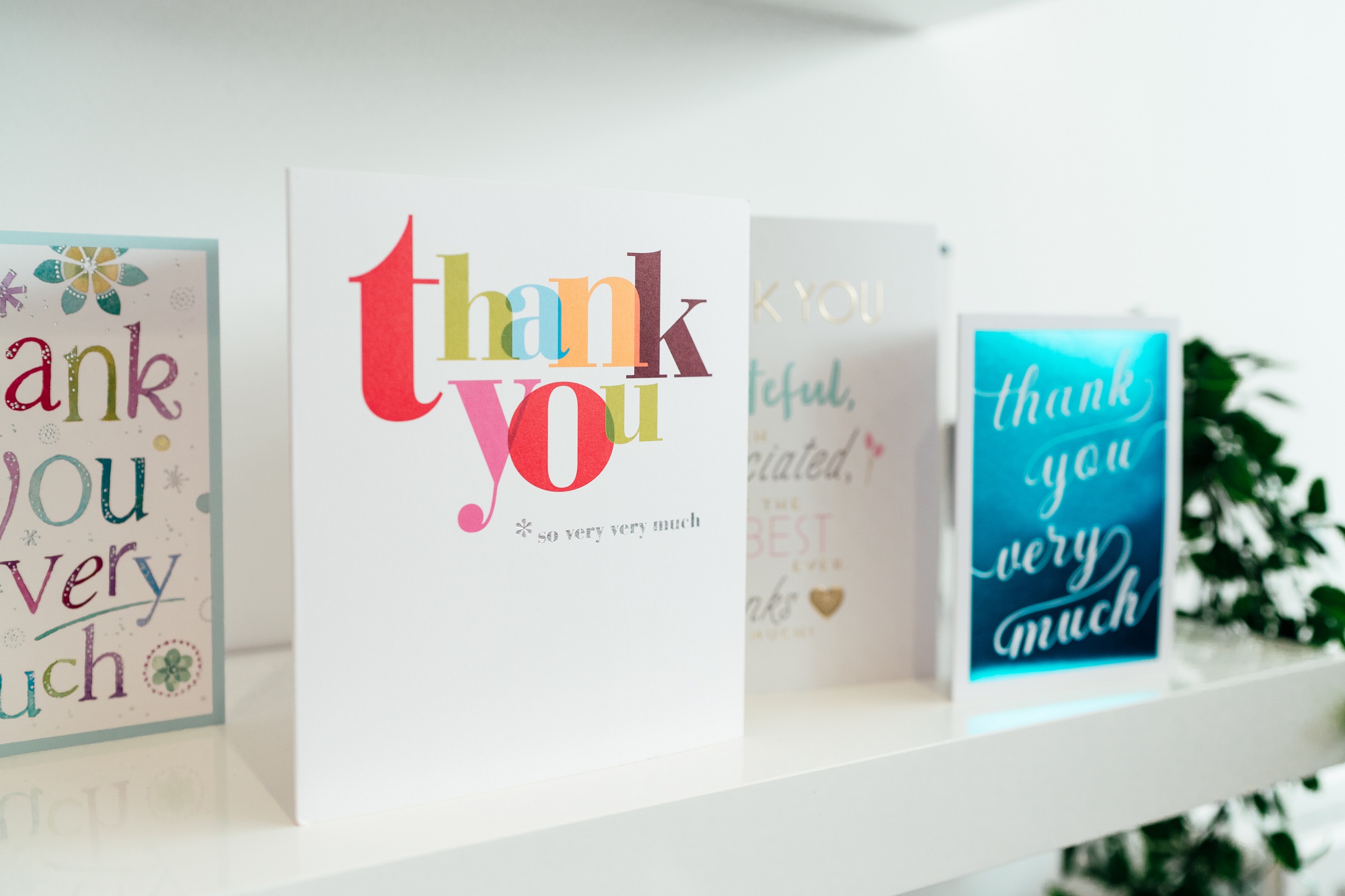 Hi Victoria

"Richard and I would just like to say a massive thank you to you and the Sparks team for everything that you did to get this sale/purchase over the line yesterday. It was ridiculously stressful and I never want to go through that again, so looks like this is a house for life!!! We are absolutely thrilled with it and are very grateful to everyone who made it happen."

"I also just need to let you know that Movehire were phenomenal. The lads were all amazing. They packed our house brilliantly and the offloading was a sight to behold. So efficient and so incredibly polite despite being here until 7pm and then coming back with the 5th and final van this morning!!! Cannot recommend them highly enough."

"Hope the next few days before the stamp duty holiday ends are bearable for you all."

With best wishes
Christine November 2021
Dear Mark

"Thank you and your colleagues for all your support during this process and especially Victoria for her patience whilst we were waiting to exchange."

Kind regards
Mandy & Pete Burton November 2021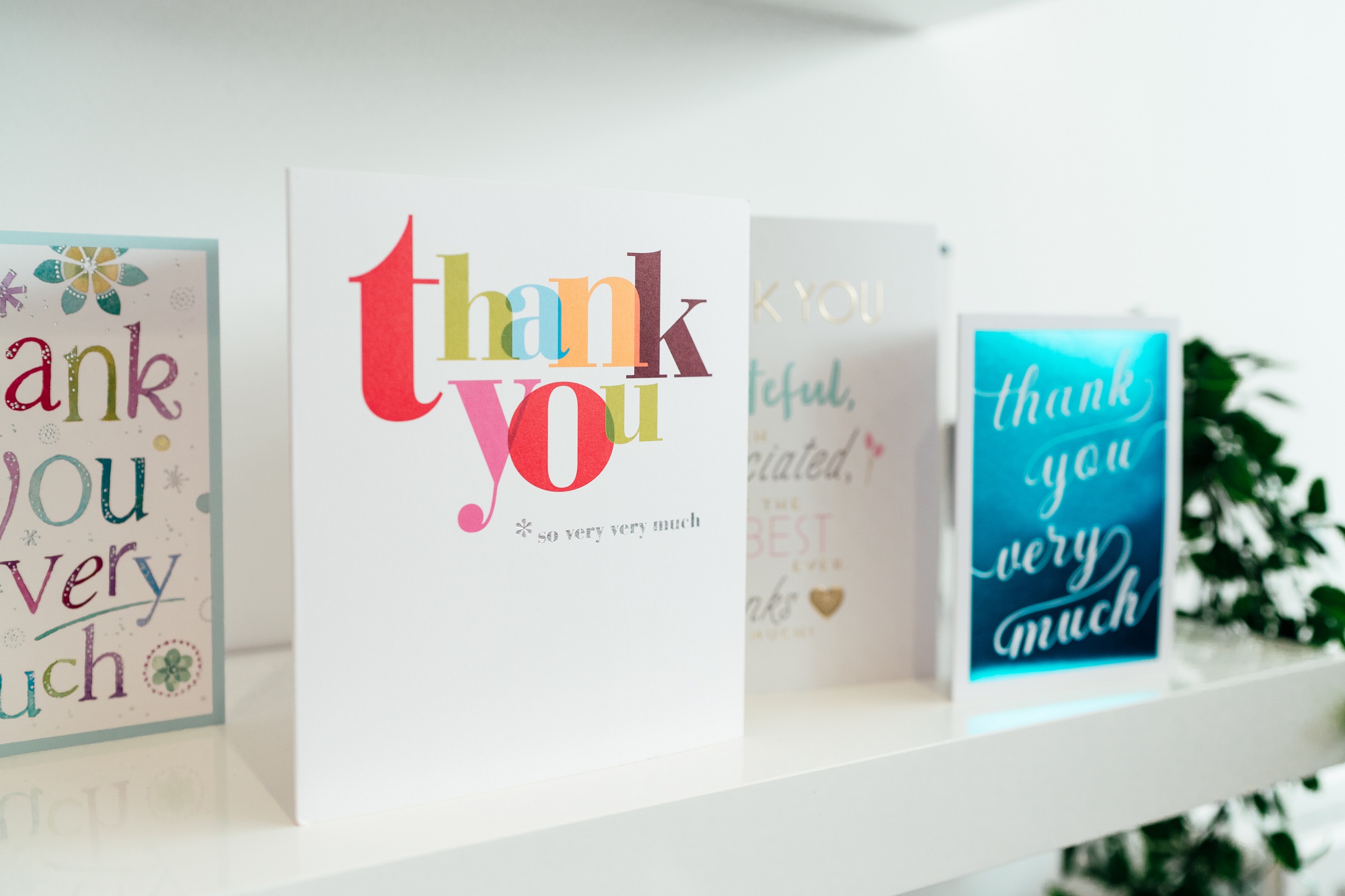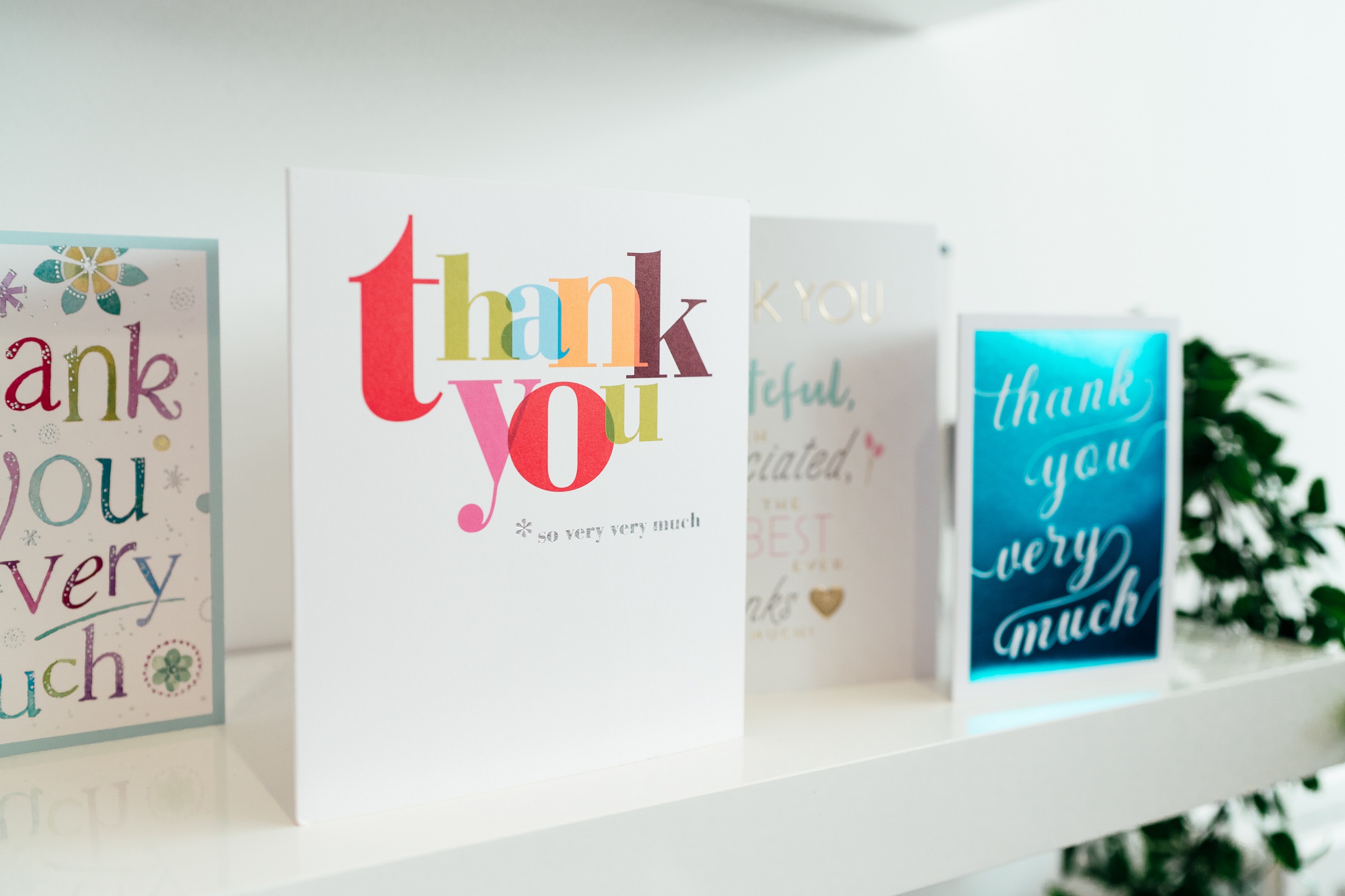 "Thank you for all your help and support Debbie, you guys have been fantastic – our best ever experience of renting."
Karen November 2021